"I sprinkle little magic doors behind me. 🌍💖🧚 "
Aurore, in real life, is a lovely pastry chef fascinated by art but above all a big dreamer. Always dressed in hearts and flowers, she excudes joie de vivre.
I went to meet her in Bourges (Cher, France), our hometown of both.
With her mini-doors, she wants to bring magic around the world and make us travel to magical worlds. The Berruyer children are caught in the game of door hunting and are no longer reluctant to go shopping with their parents.
But doors were not her first idea:
"My first idea was not the doors but the crocodiles at pedestrian crossings, in order to see the children having fun like me being young, by jumping only on the white lines to avoid being eaten by the crocodiles. Maybe I'll do it someday. "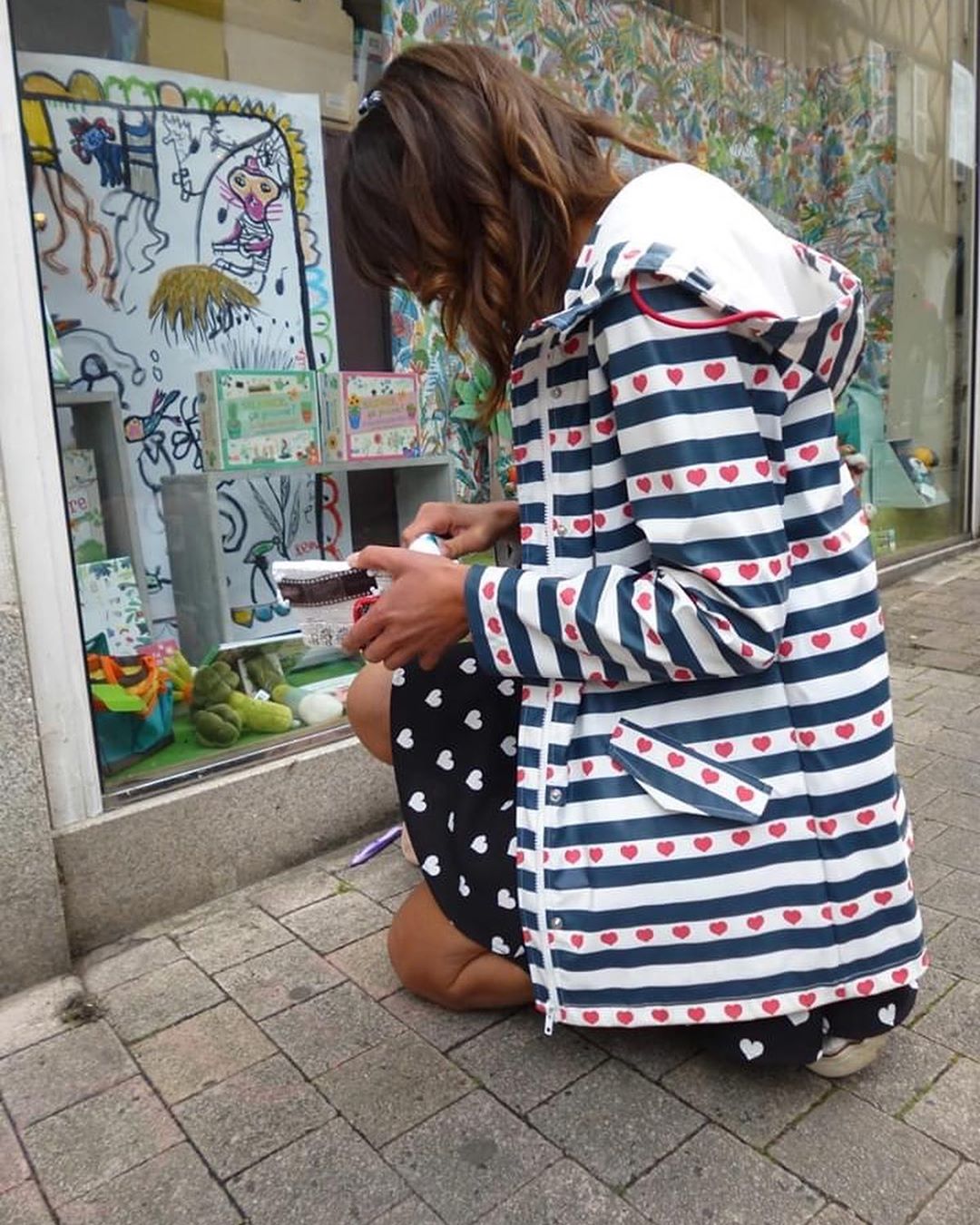 Pretty handy from an early age, she knows how to paint, make objects, sculpt, sew, bake cakes ... an artist in every way.
"And so my first door came while I was making a car on the theme of Alice in Wonderland (for the descente infernale of Bourges).
While doing research to decorate my car I saw mini-doors on the internet.
So I realized a door that I wanted to stick on my car but finally I forgot it.
So I traveled with my door in Brittany, and with a friend, we stuck it in the city where we go every summer. "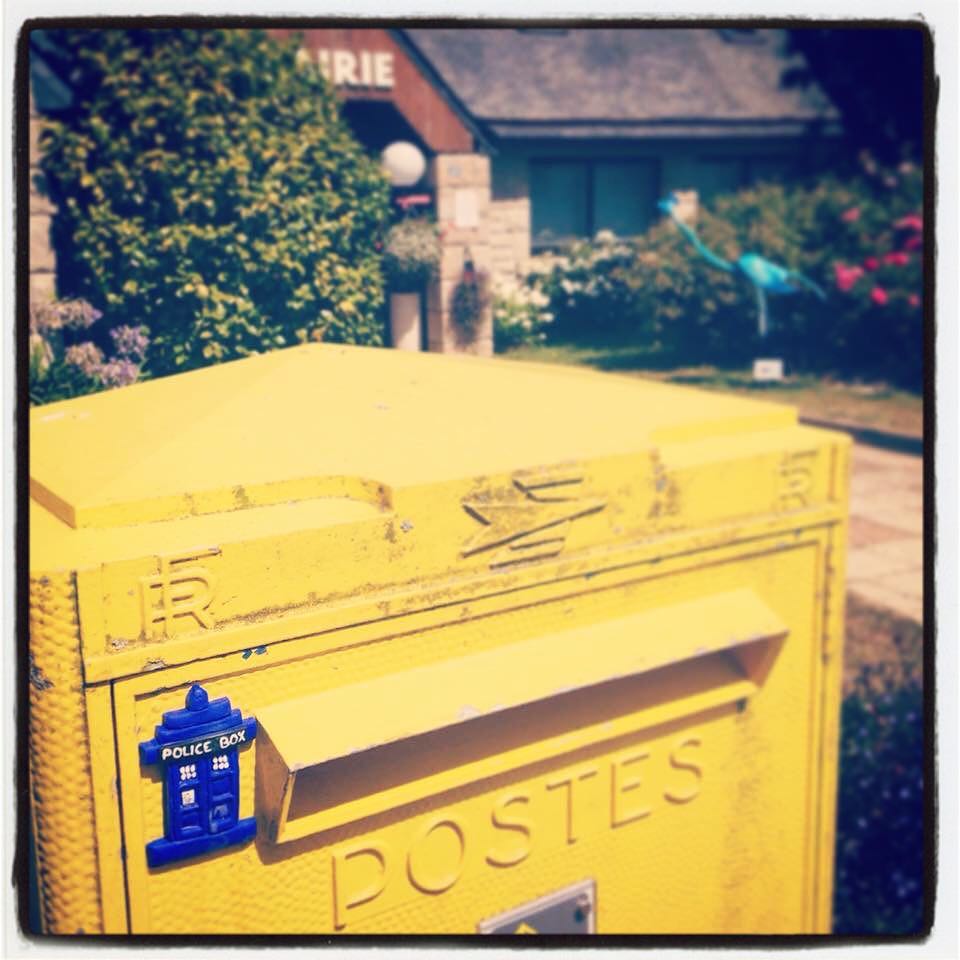 Here is her first door which was put in 2016 on the mailbox of his grandparents in Brittany.
"And finally, back in Bourges, I stuck a dozen between August and January without ever signing them and without a web page. So I didn't know that people liked it until someone wrote a post on a group of Bourges to find out who was doing this.
My mother commented "It's my daughter Aurore". And a lot of people said that it's great... "

"After someone contacted me on Facebook to tell me that it's very cool, that they loved to go looking for doors ... and that I should make a Facebook page.

So I followed this advice and during the week a journalist contacted me to write an article. And it was after this article that I realized that the little doors had a lot more attention than I imagined.

But Florizale was not yet born. After the success in the newspaper article I realized that I had to find a nickname and it took me a while to find it. "
First in fimo, her technique has evolved over time with creations mixing wood, metals, ceramic ...
Voir cette publication sur Instagram
Like all works placed in the street, they may be degraded, but Florizale takes special care to restore them whenever she can.
Voir cette publication sur Instagram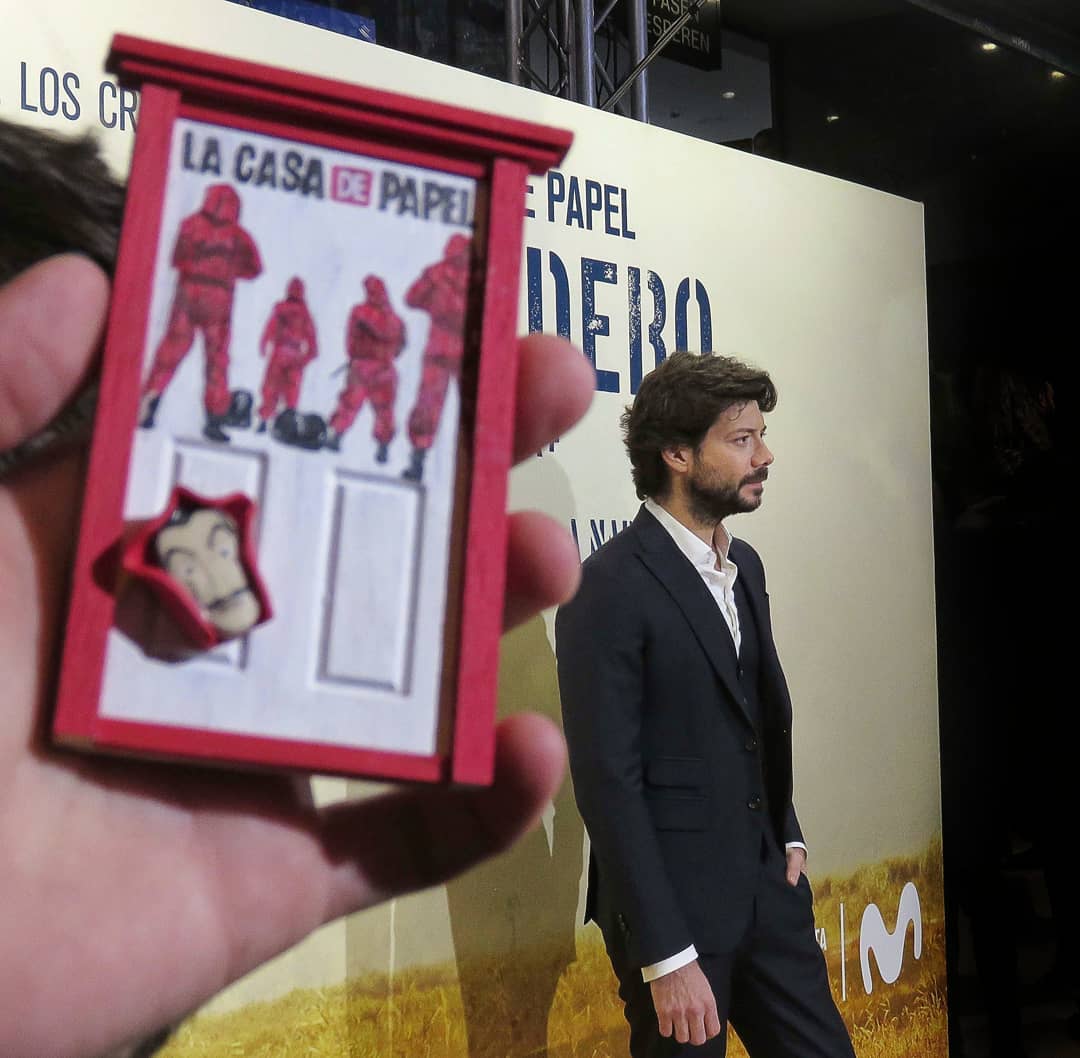 She even met Alvaro Morte from La Casa de papel better known as "el professor".
Great minds think alike because she created a map to geolocate her works around Bourges.
Now it's your turn to go hunting for doors!