Pretty little village of 9000 inhabitants, Redon is nonetheless a privileged place of street art with the artist Jef.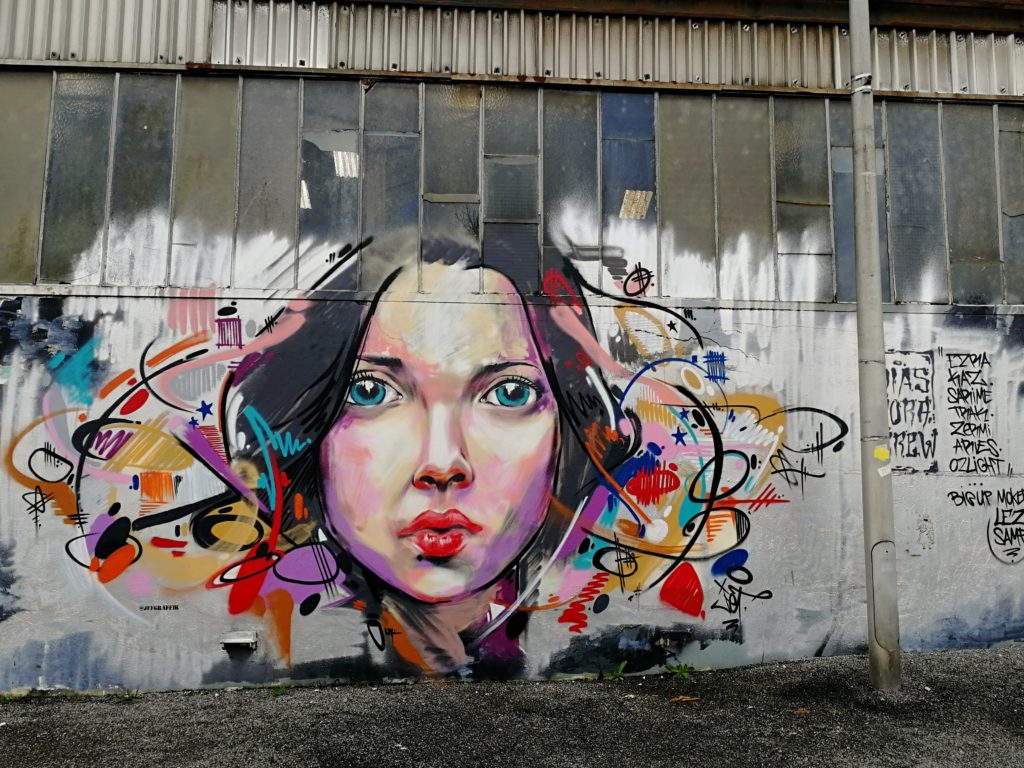 The walk begins at the end of the island of Redon, along the Vilaine.
The wasteland of the old Garnier factories which were manufactured agricultural machinery before closing in 1980, still enthroned there. They are now adorned with beautiful murals of street art.
We park at the skate park to start our tour on foot.

The artworks come and go, and at the time I write these lines we can find pell-mell the graffiti artists of the Moker crew, Jef, Mika, Rollon, Les Oides…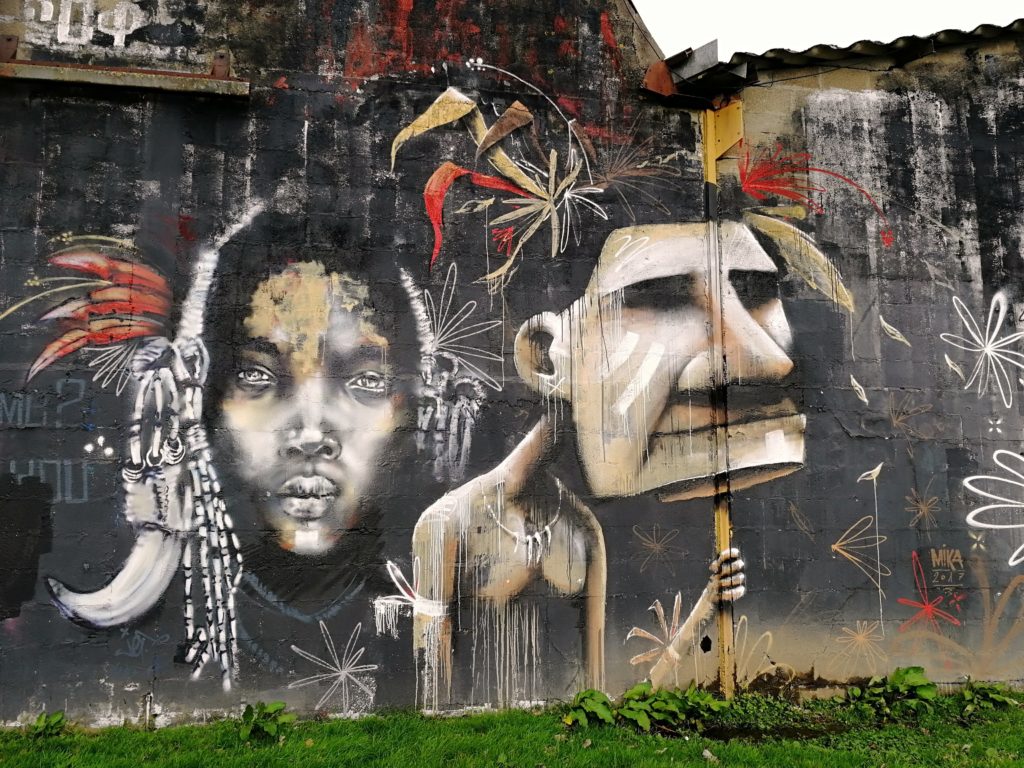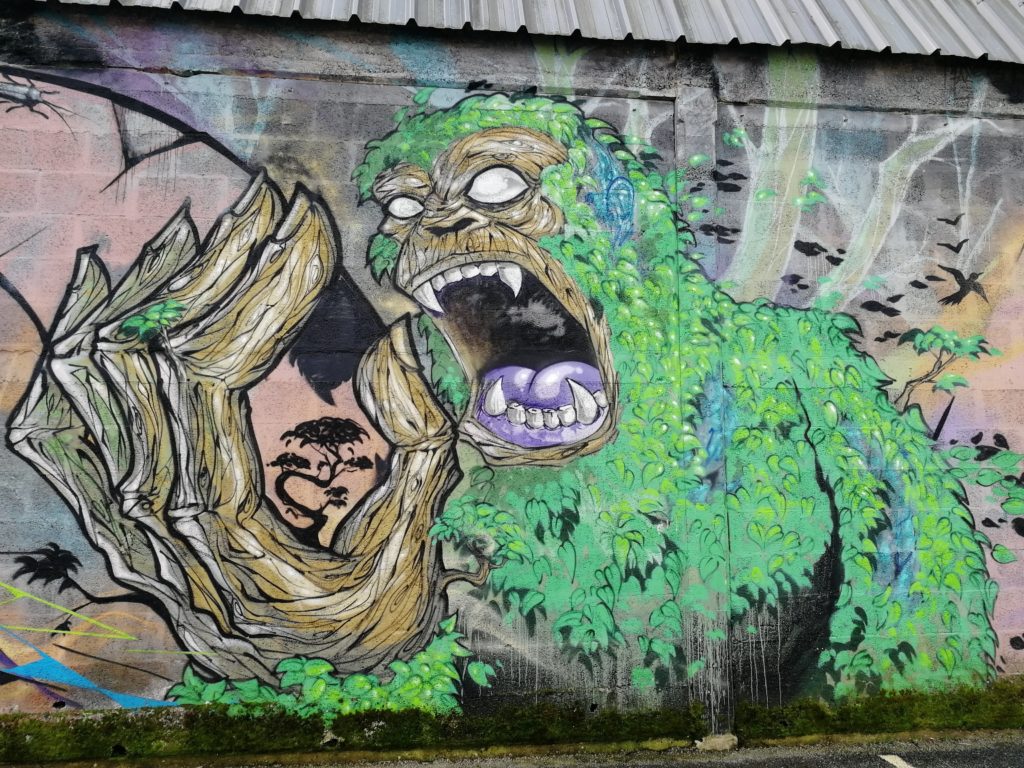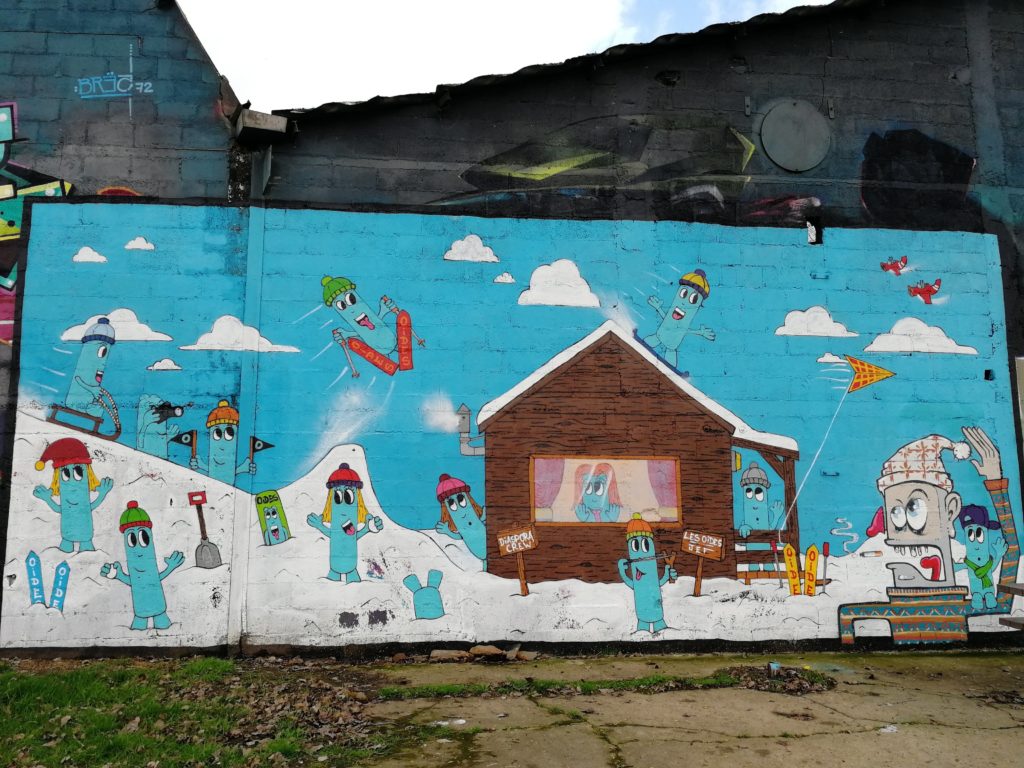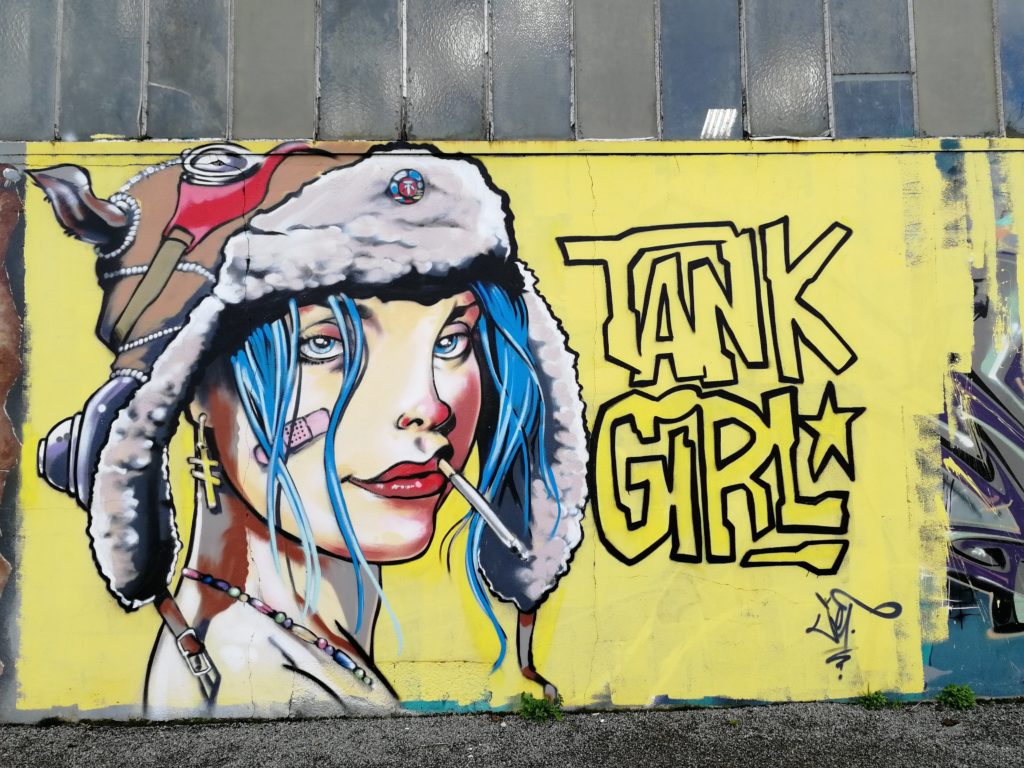 One of the latest murals is more militant than usual.
Painted during the summer of 2018 by Jef and two Lorient friends, this one is a revisit of Eugène Delacroix's painting, Freedom guiding the people, encouraging the welcome of migrants. It shows the name Yaya which corresponds to the story of Yaya Diallo, this Guinean 19 years, in training at Saint-Nicolas-de-Redon who was to be evicted from France and join Italy, the first country in Europe where he had set his feet.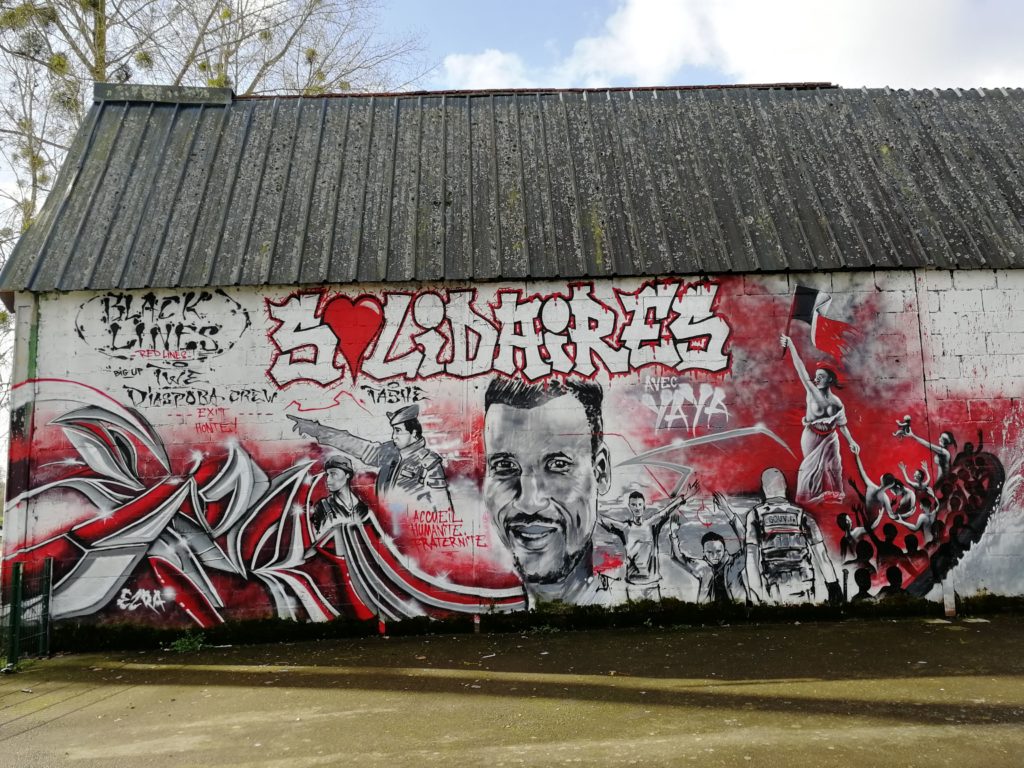 Once back to the car, we just have to cross the Vilaine to enter a place still wild: Le transformateur!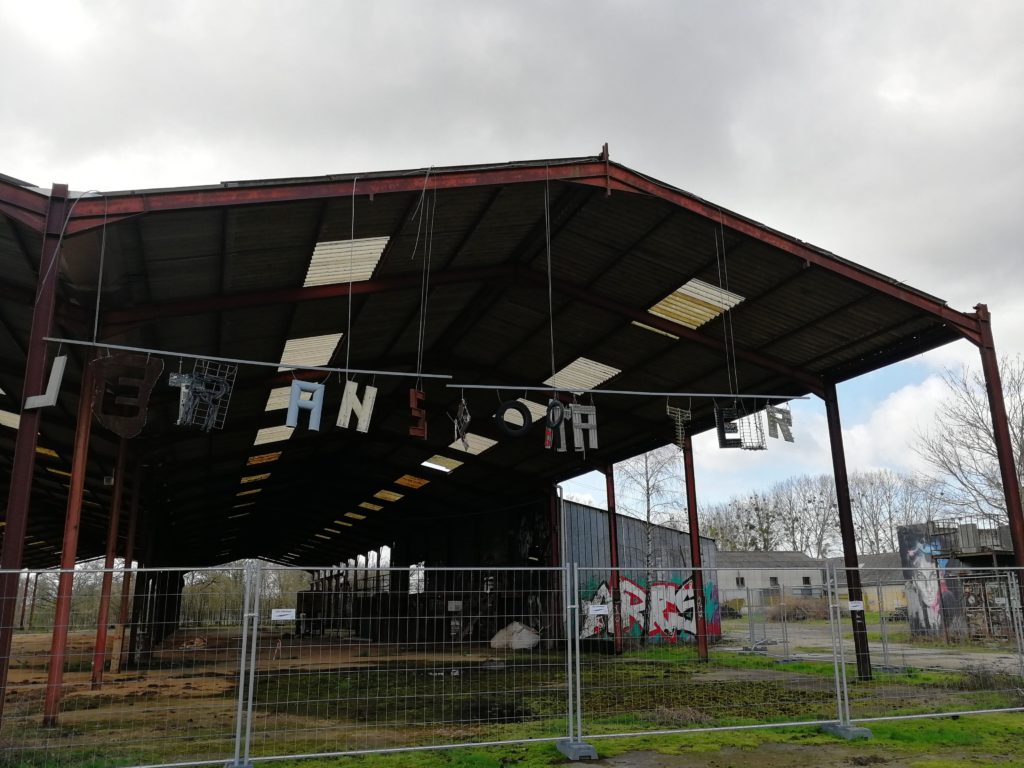 Initially, the main activity of the district of La Digue is that of shipbuilding sites for which we can name workshops Simon-Mabon. When this activity ceases, industries related to the exploitation of wood develop.

In December 1991, after a difficult decade, the SEBILLEAU Joinery Development Company (SEMES) ceased any industrial activity on the site of Saint NICOLAS de Redon. It leaves vacant an area of 5.5 hectares, buildings including a hall of 2800m2 and a shed of 1620m2, a large platform asphalt and heaps of various materials.

In 2006, an association was born to rehabilitate this place. On the program, breeding of cows and pasture, planting an experimental wood in a shed, planting around the hall, creative storage of the bench of the moat "La Visée" with Stéphanie BUTTIER artist, festive event around the peeling chestnuts …
Over the years, many actions and events follow one another.
It is a place to discover absolutely!

For more info: http://le-transformateur.fr/

See the artworks of Redon
See the artworks of Saint-Nicolas-de-Redon