Murals, exhibitions, performances … from September 3rd to October 27th, 2019 in Rennes, Saint-Malo and Nantes.
Teenage Kicks is a series of events organized every 2 years by the association Plus de Couleurs in Nantes and by Graffiteam in Saint-Malot and Rennes. Their goal is to introduce urban art to as many people through exhibitions, performances and murals.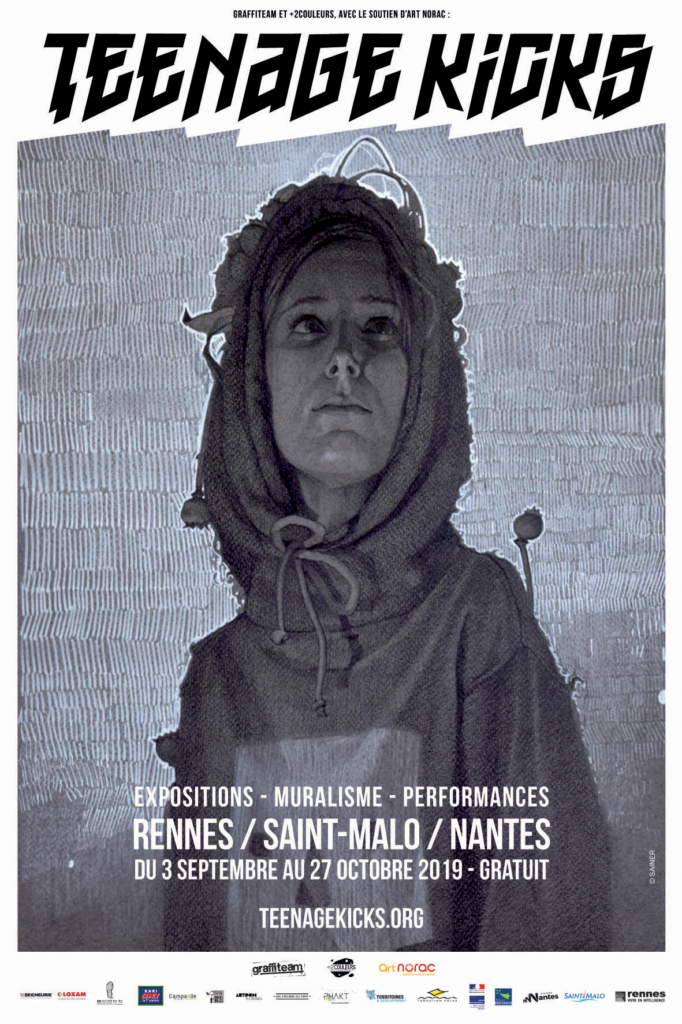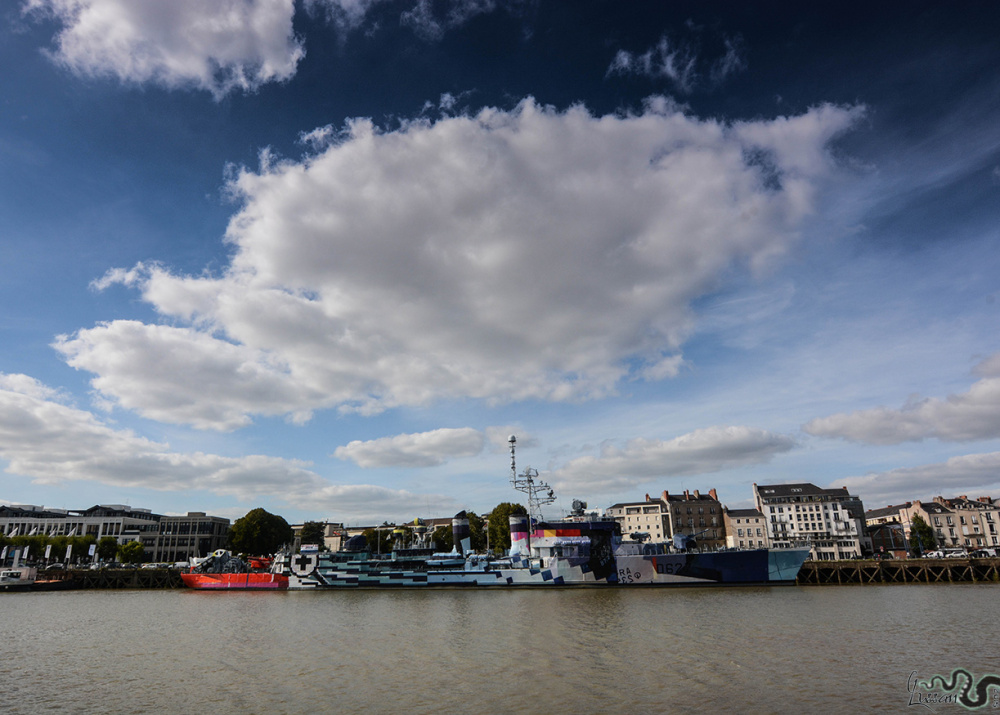 In Nantes, we will remember for a long time the Maillé-Brézé adorned with its beautiful colors.

On this Saturday finally sunny (thx to Igers Nantes to have ordered the sun) nwe left on our bikes in the footsteps of the works of Teenage Kicks with the explanations of Les têtes renversantes association.
A confrontation between the history of art and street art today with obviously the details and anecdotes about the works of Teenage Kicks.
We met Sainer and Zoer at work on their first collaboration. Always impresive and captivating to see them at work.
Then in the street next door, the fauna and flora of Lisa aka Missy. A female artist who already has a name on the street art scene.
We ended with the exhibition Polysexualis by Mioshe at La Conciergerie Front Pop'.
An exhibition that ends today at 18:30 so hurry up : https://www.facebook.com/events/765493220535778/
Thanks to them for the visit : Igers Nantes, Les têtes renversantes, Plus de couleurs.

Some links to follow this year's artists : Mioshe, Sainer, Zoer, Missy.